One of the most interesting yet challenging activities to engage in is going on solo wilderness backpacking or camping trips. A number of adventurous individuals spend some days or weeks away from the hustles and bustles of the city life.
However, going on solo wilderness backpacking trips would not be complete without foods. This article covers the top 10 healthy food ideas for solo wilderness backpacking trips.
Note:  Proteins, one of the basic components of foods, help you feel fuller than do fats or carbohydrates, so along with eating more fiber, you will need to eat adequate amounts of lean protein to control your food intake and hunger.
Proteins are considered worker bees since they provide for the transport of oxygen, nutrients, and waste throughout the body and are needed for the function, structure, and regulation of organs, tissues, and cells.
1. Hard boiled eggs
Back in the old days, people from the west trekked the prairies and carried with them hard boiled eggs. To preserve the eggs, they prickled them.
Eggs are also best preserved cooking them for about 10 minutes and keeping them cold.
However, the cooling process must be gradual. Otherwise, the egg sack gets damaged, which then results to quicker spoilage of the eggs. In the absence of cracks, eggs can last for up to 3 weeks.
2. Canned Tuna
Tunas are magnificent sources of proteins and omega-3 fatty acids, which can eliminate the risk of dying from a heart attack by 36%.
Tunas are handy to take along with you on your solo wilderness backpacking trips. Since it is canned, it does not easily get spoiled.
Canned tunas also have a pull top to open. Hence, a can opener is no longer necessary. To make this food a lot tastier, you can also pair it with mayonnaise.
3. Crackers
Crackers are among the lightest snacks to bring on a wilderness backpacking trip. Crackers are low-weight foods that provide fat, proteins, and carbohydrates.
Cheeses can go best with crackers. Cheeses are rich in calcium and can aid in giving your stronger bones needed to trek or hike.
Peanut butter is another great source of proteins and fats. Peanut butter also goes well with crackers.
4. Cucumbers
Cucumbers have anti-inflammatory and antioxidant properties. Extracts from fresh cucumbers aid in scavenging free radicals, help in enhancing the antioxidant status, prevent the activation of pro-inflammatory enzymes, and avert the extensive production of nitric oxide.
Cucumbers are light to carry and very nutritious, too. They contain essential nutrients such as manganese, beta-carotenes, and vitamin C. You can preserve the cucumbers through the fermentation process using brines.
5. Chocolates
Going on a solo wilderness backpacking trip is best when you have the tasty dark chocolates with you.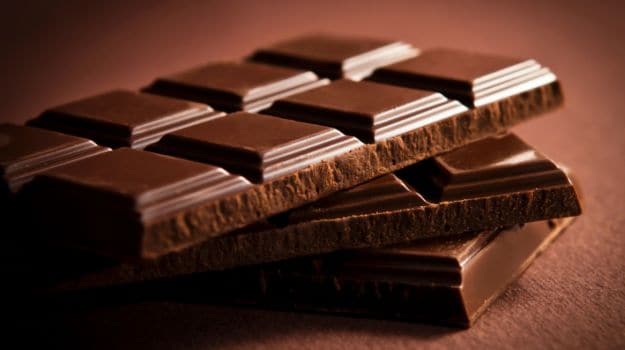 Dark chocolates are loaded with free-radicals that fight off antioxidants. High elevations, UV rays, and strenuous activities expose backpacking travelers to oxidative stress brought about by free radicals.
Dark chocolates combat such stress due to the presence of flavonols, polyphenols, catechins, as well as other antioxidants that strengthen the immune function, decrease inflammation, and aid in protecting the body.
6. Instant oatmeal
Oatmeal is one of the easiest to prepare and conveniently packed meal. There are different flavors available in the market.
Oatmeal contains B-complex vitamins and other nutrients that aid the body in metabolizing fats, proteins, and carbohydrates in food.
Moreover, oatmeal contains antioxidants that strengthen the body's immune system and improves the vision.
Aside from vitamins, oatmeal is likewise filled with phosphorus, magnesium, and calcium, which are critical for the bones, muscle development, and nerve function.
Oatmeal helps increase the intake of fiber and maintain the LDL cholesterol at a low level.
7. Powdered milk
Powdered milk is easy to carry and is very rich in calcium for healthier bones. There are different brands of powdered milk available in the market.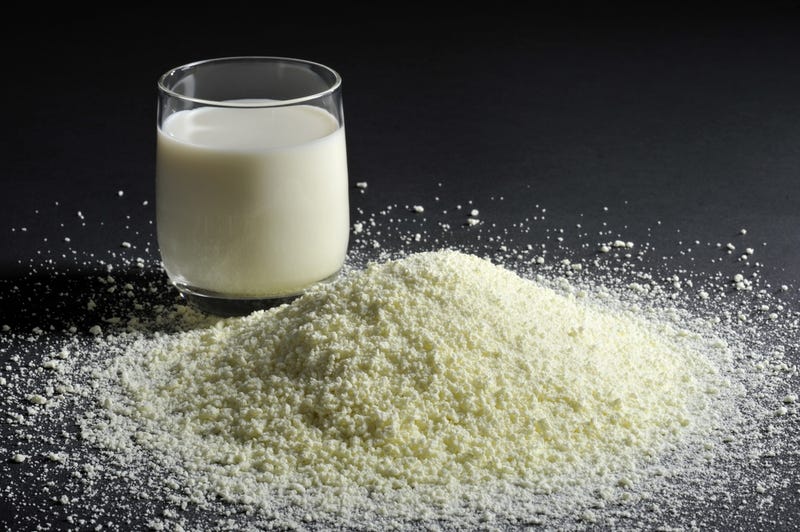 Powdered milk can be used as a great addition to your coffee. In general, powdered milk is essential in preventing bone diseases such as osteoporosis.
As backpacking trips can also be stressful, powdered milk can help eliminate stress by soothing nerves and relieving tension. It is also an excellent choice if you wish to boost your energy for the day.
8. Dried Fruits
Raisins, almonds, cashews, dates, and figs are excellent yummy delicacies. They are typically included in various food items, including salads.
Mangoes and apples are new additions to dried fruits. Dried fruits in backpacking trips are easy to carry and they serve several benefits.
For one, dried fruits are vital for a regular metabolism and a healthy heart. They work best by strengthening the arteries elastic component essential in improving blood flow.
Dried fruits also provide the needed element for healthier and stronger bones. Most importantly, dried fruits are great energy boosters.
9. Tortillas
When going on a backpacking trip, loaf breads can be bulky to carry. However, with tortillas, you can conveniently fit this food inside your bag.
It can be used as wraps for meat, tuna, or even cheeses. Tortillas usually last for 1 week.
10. Dehydrated meat
Dehydrating the meat is an effective way to prevent quick spoilage. It is the traditional way of preserving foods without adding preservatives.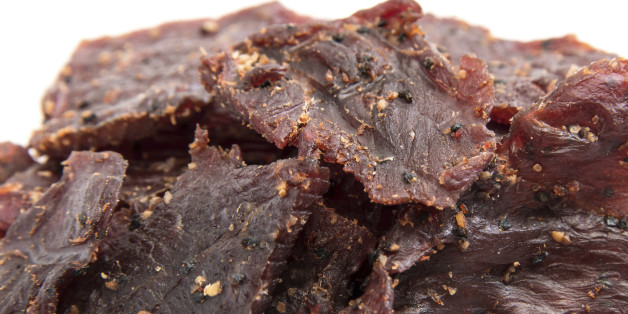 A dehydrated meat results to a conveniently tasty food. The only thing needed to dehydrate the meat is drying.
Doing so will lengthen the shelf life of meat. To maintain the color of the meat, a lemon juice is added during the dehydration process.
Conclusion
A solo wilderness backpacking trip is meant to be enjoyable and not daunting. A great way to have fun in the wilderness is to have delicious foods to sustain you during your stay.
Knowing what foods to prepare will add great ease to the adventure. When deciding the foods to bring, consider the following factors: the quantity of foods to bring, the ease of transport, the shelf life, and the nutrients that you can get from them.